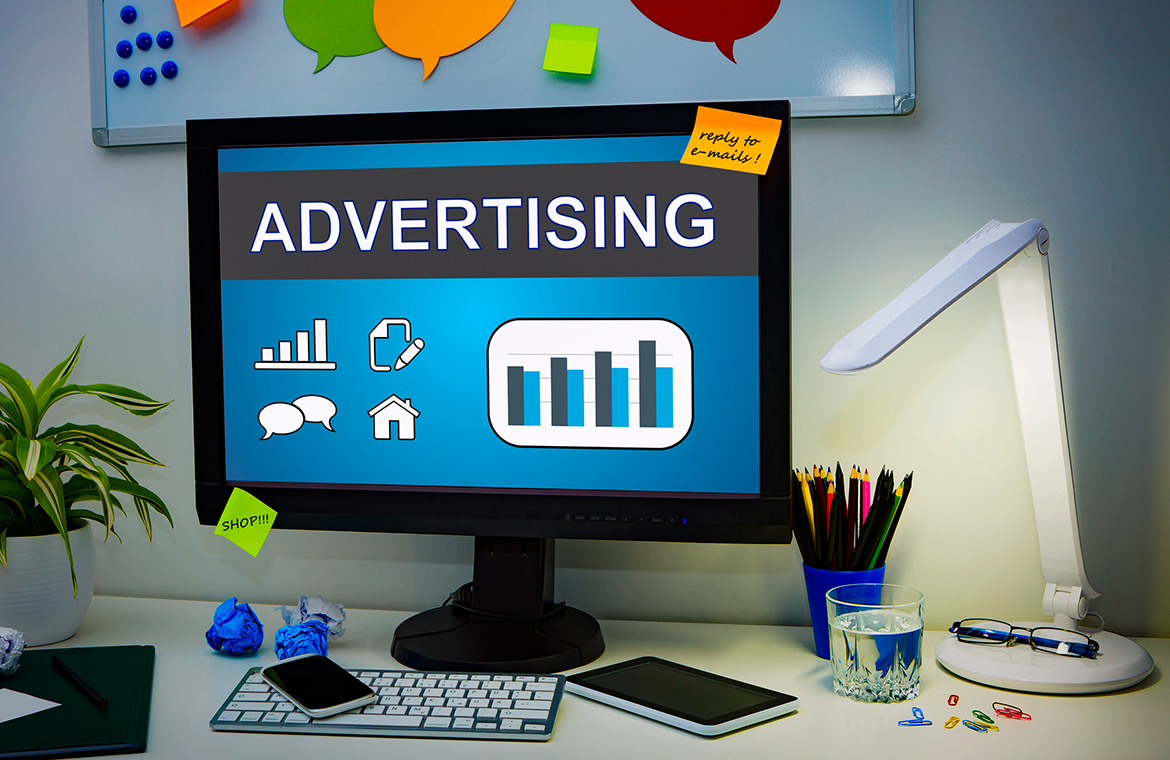 Online Advertising Company in Surat!
Be A Part of the best Online Advertising Company in Surat and Expand your Business. Our Ultimate Goal Is To Facilitate Your Business With All The Opportunities, Innovations, And Success It Deserves. We Intend To Maximize Your Business Productivity With Our Ongoing Advancements.
Vyapar Infotech - Go4Vyapar is Best Online Advertising Company and a Complete eBranding Service Provider Company in Surat. We are one of the most reputed information technology companies, owing to our command over digital media technology. We are a young firm but it has been 11 years since we started to transform digital businesses with our technological endeavors.