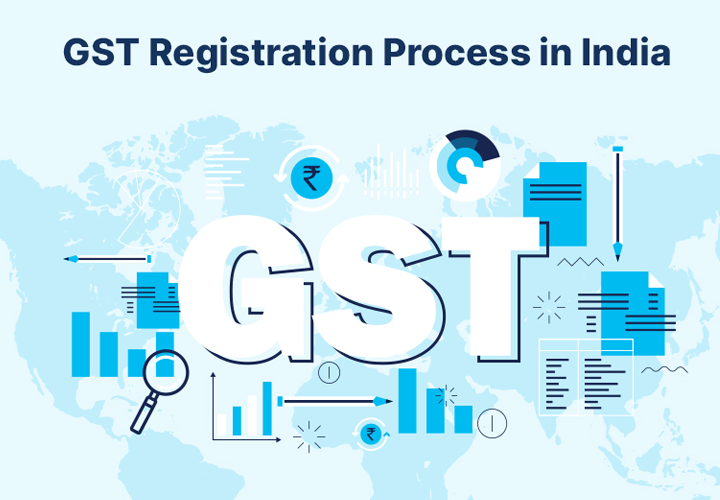 You should be aware of the rules and regulations that your firm may be subjected to, whether you're establishing one from the start or managing a commercial business. You are able to file an input tax credit claim by registering for GST. Furthermore, it covers any taxes the company could incur. In other words, you can reduce the GST you spent on supplies used only for your business while paying the GST you have received on your revenues.
To achieve financial benefits, completing the GST Registration service in Delhi is crucial. You can contact Vyapar Infotech for assistance with GST-related concerns. Hire us to accomplish your GST registration, and we'll ensure that you don't have trouble contacting our experts. Since we are a specialized GST Registration firm in Delhi, we would also seriously take care that there's no involvement of daunting yet time-taking manual interventions and that the entire procedure is seamless for our customers.
Our staff of professional experts, who specialize in providing the highest standard and most professional GST Registration Company in Delhi, is extremely skilled and knowledgeable. Simply register for the best option for you, and our committed team will guide you at every phase of GST registration in India. We must focus on the fact that a taxpayer who is not enrolled for GST is incapable of making Payment or receiving certain input tax credits for taxes owed from inward imports. After the user has applied under the GST Act, a Certificate of Registration is also handed out along with it. Hire Vyapar Infotech, the most trusted and committed GST Registration company in Delhi to attain several incredible financial advantages for your business.

11+
Years Experience

10562+
Completed Projects

100+
Industry Served

115+
Awards