Native App Development
Native app development is best-suited for a single platform. Being in this industry for years, our development team has gained excellence in building native applications for organizations looking for tailored apps development. We best know which programming language and tool is needed in building various applications to fulfill competitive organizational needs. With fast performance and a high degree of reliability, you can rely on our mobile app development solutions to bring a difference in native applications. Call us today to build applications for a specific program using plentiful code libraries and sturdy hardware features.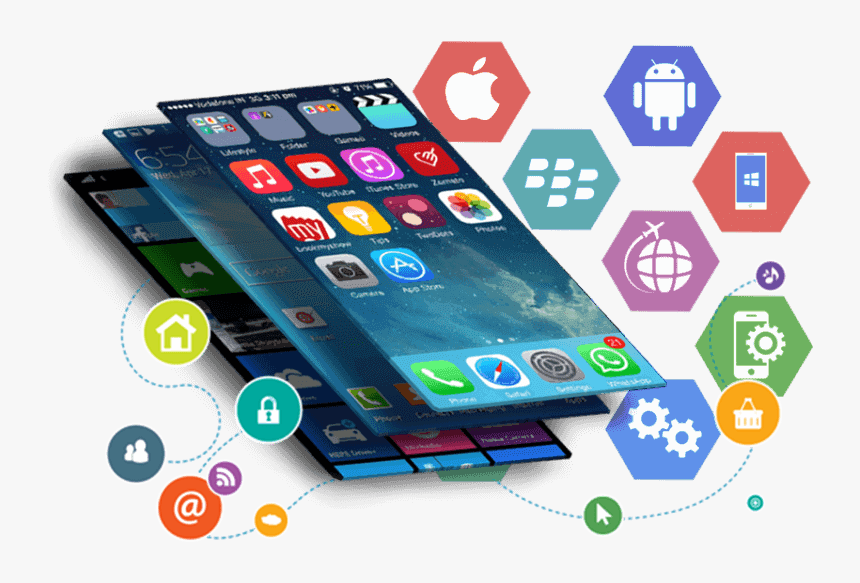 Native App Development
Our Ability In Mobile Apps Technology

01
Native Apps
Build compatible applications for a single platform or operating system with our tech expertise.

02
Web Apps
Allow your customers to easily access the application on mobile devices or OS with our outstanding responsive versions of web applications.

03
Hybrid Apps
If you desire both native and hybrid applications, our potential to build their combinations, hybrid applications are also iconic.
You Choose Us; We Make It Your Business
Performance
The best part of bringing native applications to your operational segment is they work faster and smoother than non-native applications.
Security
We build native applications that are protected by various layers of an operating system. Thus, making them difficult to exploit and secure.
Scalability
With native applications, one can freely access any feature on a specific platform. Our expertise makes this possible for you as well.
Stability
Our tech giants will develop native applications for your enterprise which are fully supported by platforms and are more stable, compatible, and maintained.