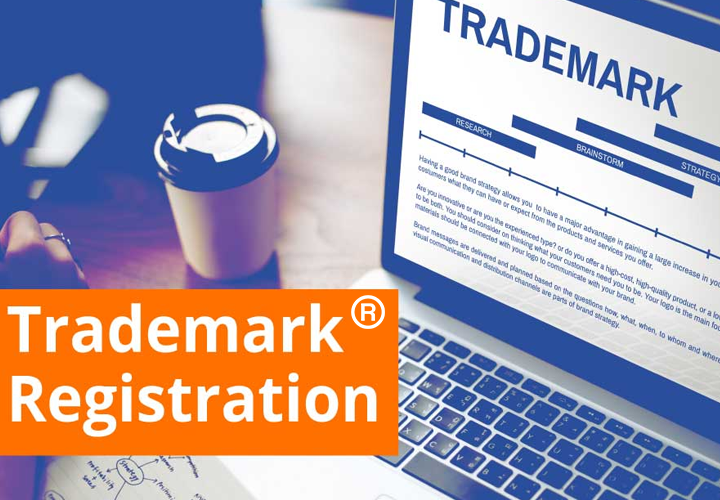 Everything You Need To Know About Trademark Registration With Vyapar Infotech!
In easy words, trademarks are distinctive, recognizable symbols that identify products or services from a particular company. They could be designs, symbols, images, or even emotions. Under the Trademark Act of India, trademark registration is a form of intellectual property registration. It is significant as it sets your offerings other than those of your rivals. Someone else might still use the brand or company names if a trademark registration is not acquired.
Registering and trademarking your brand image is the initial step in safeguarding the copyrights of your business. The process is fairly simple. It only requires a few simple steps to acquire a trademark. Vyapar Infotech ensures that the customer experience is exceptional with us and offers you detailed help throughout the overall trademark registration services in Delhi. Additionally, our staff will manage the trademark application process and any further problems that may occur.
By acquiring the trademark, you can ensure that no other businesses will utilize a trademark that is similar to yours. At the same time, you also allow your firm the only authority to utilize the mark in trade. Additionally, it serves as the basis for international licensing, making it simpler to secure your marks worldwide as your company grows. Henceforth, acts as evidence of the legitimacy and sole ownership of the trademark for the goods & services specified in the registration. Therefore, completing a trademark application enables you to secure your company even before it becomes operational. Your organization will expand efficiently with specialist assistance and high investment of administrative work by simply contacting the professional Trademark Registration company in Delhi which is none other than Vyapar Infotech.

11+
Years Experience

10562+
Completed Projects

100+
Industry Served

115+
Awards